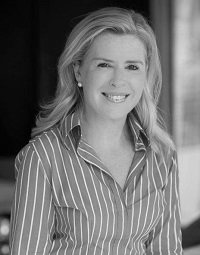 Kristen Barry
Kris has delivered communications outcomes for a wide range of Australian and Asia Pacific clients, in sectors such as professional services, government, health, telco and resources.
Kris is an accredited trainer who has guided hundreds of managers and staff in clear communication skills: "Kris is a great facilitator, the session was very engaging." … "Informative, authoritative, inclusive." … "Kris did a great job of managing the room, bringing out responses and relating back to our work."
Before founding Fourth Pillar in 2010, Kris headed communications and marketing teams for leading brands, was a journalist and served as the Media Adviser to a Federal Cabinet Minister.
Kris builds long-term relationships via strategic counsel and measured advice: "It was an absolute pleasure to work with Kris on this project; she was professional, patient and considerate of what we wanted."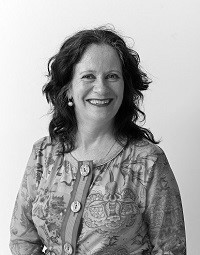 Anne McCaig
Anne is an accredited trainer and facilitator with a keen interest in clear communication.  Anne has facilitated hundreds of workshops for local, state and federal government agencies.
Anne gives participants greater confidence in their ability to write concise documents that meet the needs of their audiences. Over the past two decades she also has been engaged in diverse strategic communications projects, including two contracts overseas with the Regional Assistance Mission to Solomon Islands.
Anne worked as an adviser to two Federal Cabinet Ministers, and was a political correspondent for the ABC and two commercial radio networks in Canberra.
− "Clear, knowledgeable and accessible. Engaging and measured."
− "Anne was an excellent facilitator who shared her knowledge and experience."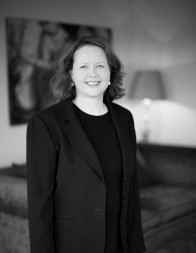 Helen Wallace
Helen is a marketing and communications professional with extensive experience, working principally in funds management and financial services.
Helen has deep knowledge of campaign management, brand, advertising, marketing strategy and planning, digital and direct marketing plus both B2B and B2C communications.
Helen holds an MBA, a Masters in Commerce (International Business), a Bachelor of Commerce (Marketing) and a Grad Dip in Applied Finance and Investment.
Helen is an accredited trainer and a Fellow of FINSIA.